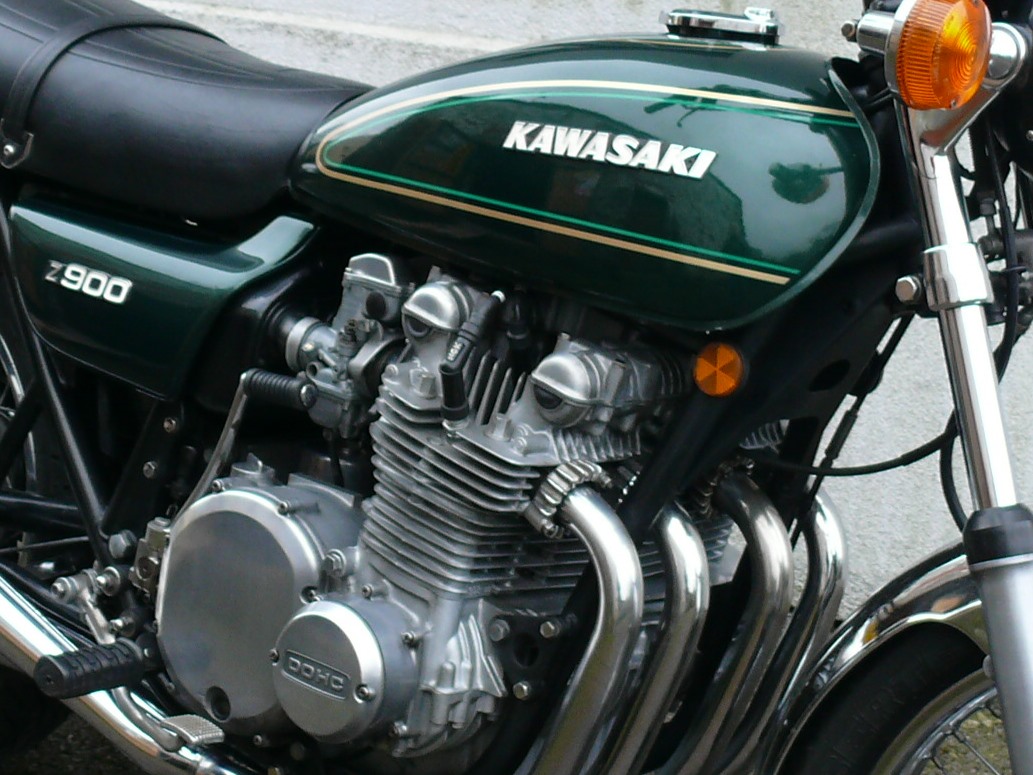 Home
(There's three little stripes up above, if you are on a mobile.. click to view the main menu)
A bit of a surreal start to the year with so much uncertainty on what the coming few weeks and Months will bring.
The last time we were out and about we had another hugely successful
Sadly we missed the event for 2020 and 2021. as for this year, we're working on it. Please bear with us.
Carole Nash Insurance came on board with the Munster 100 for 2019.
Sponsoring not only the GRAND FINAL , but also RIDER OF THE RACE for the weekend.
Read more in our Munster 100 Page